A classic dessert recipe for Southern Banana Pudding, a summer staple that the kids will enjoy as a favorite for years to come.
I don't think I have ever turned down a big scoop of banana pudding and this recipe in particular has my family and me licking our bowls clean. I mean, even if you don't love bananas, odds are you will still love this dessert. Its rich, creamy and sweet and really everything you could ever ask for in a dessert.
My husband's aunt makes a wonderful homemade recipe and it's become a BBQ staple dessert around their parts.
Not only is this pudding absolutely delicious, but it also makes for a beautiful, bright treat to serve during the summer time. We almost always have bananas on hand in our house so it's nice to be able to pull ingredients I already have without making an extra trip to the store. It's so easy to whip up for a get-together or to just make with my kids during the summer.
Classic Banana Pudding
This banana pudding is a classic dessert that your whole family will adore.
ingredients:
4 large bananas
1 cup Milk
1 box vanilla instant pudding
1/2 can of sweetened condensed milk (14 oz. can)
4 oz. creamed cheese
1 Box of Nilla Wafers
2 cups fresh whipped cream
instructions:
How to cook Classic Banana Pudding
In a large bowl, use a mixer to beat cream cheese and sweetened condensed milk together. Then combine instant pudding mix and milk to the bowl and beat until mixture is well combined.
In the bottom of a small bowl or serving glass, crumble a few Nilla wafers. Then add a scoop of pudding mixture on top of the cookie crumble. Add a layer of sliced bananas. Repeat this until glass is full or at desired level.
Top this with homemade whipped cream and more sliced bananas and Nilla wafers.
Recommended Products: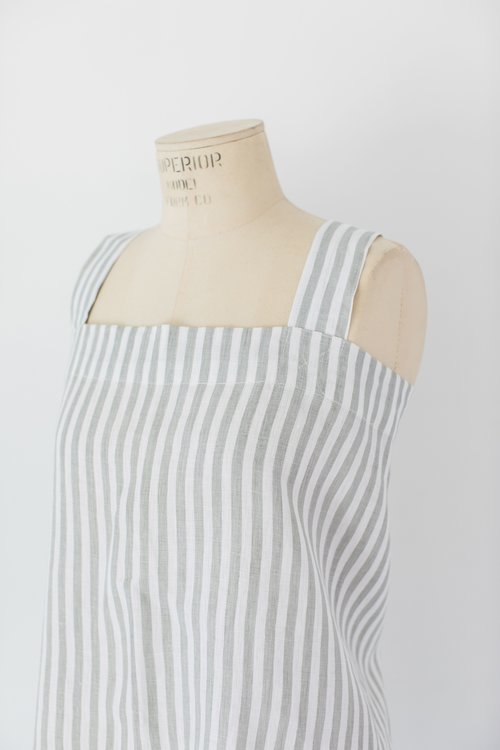 Striped Adult Apron
Vintage Serving Glasses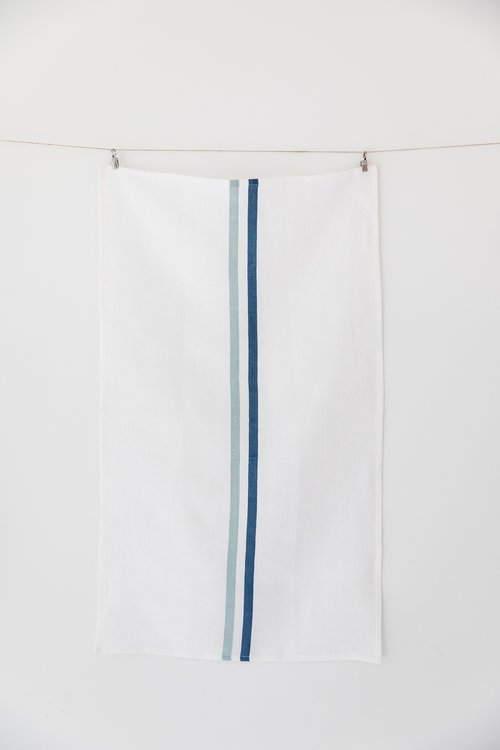 Stripe Tea Towel
banana, pudding, wafers, whipped cream
desserts, classic desserts
The key to the perfect banana pudding is to find the perfect bananas— golden yellow with a few brown spots. I love topping this off with a dollop of homemade whipped cream and a few extra banana slices for good measure. I also love the mix of textures in banana pudding with a sprinkling or layer of crispy, fresh Nilla Wafers - they just take me back to being young.
What memory does this classic banana pudding make you think of? Let me know in the comments below.