Family Recipe Collection Tea Towel (Pumpkin Pie)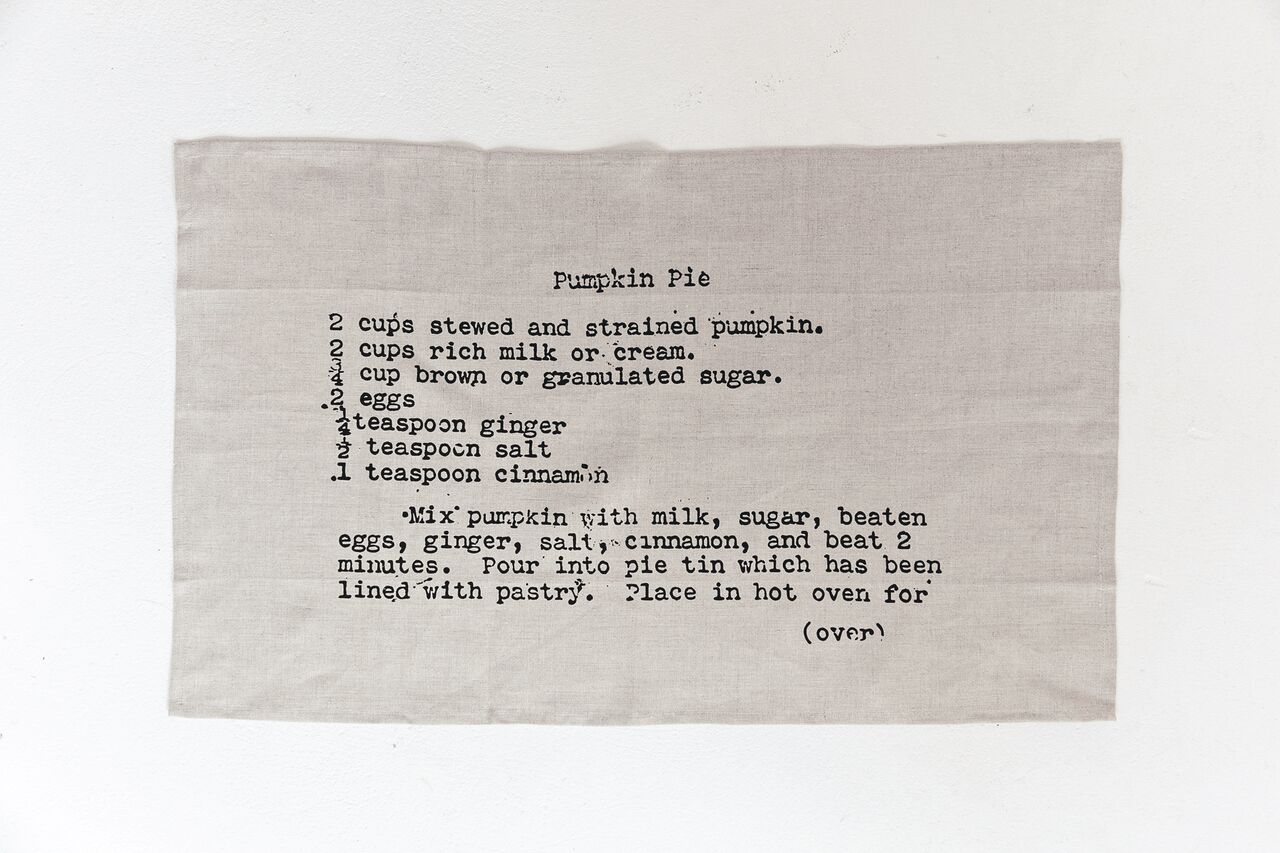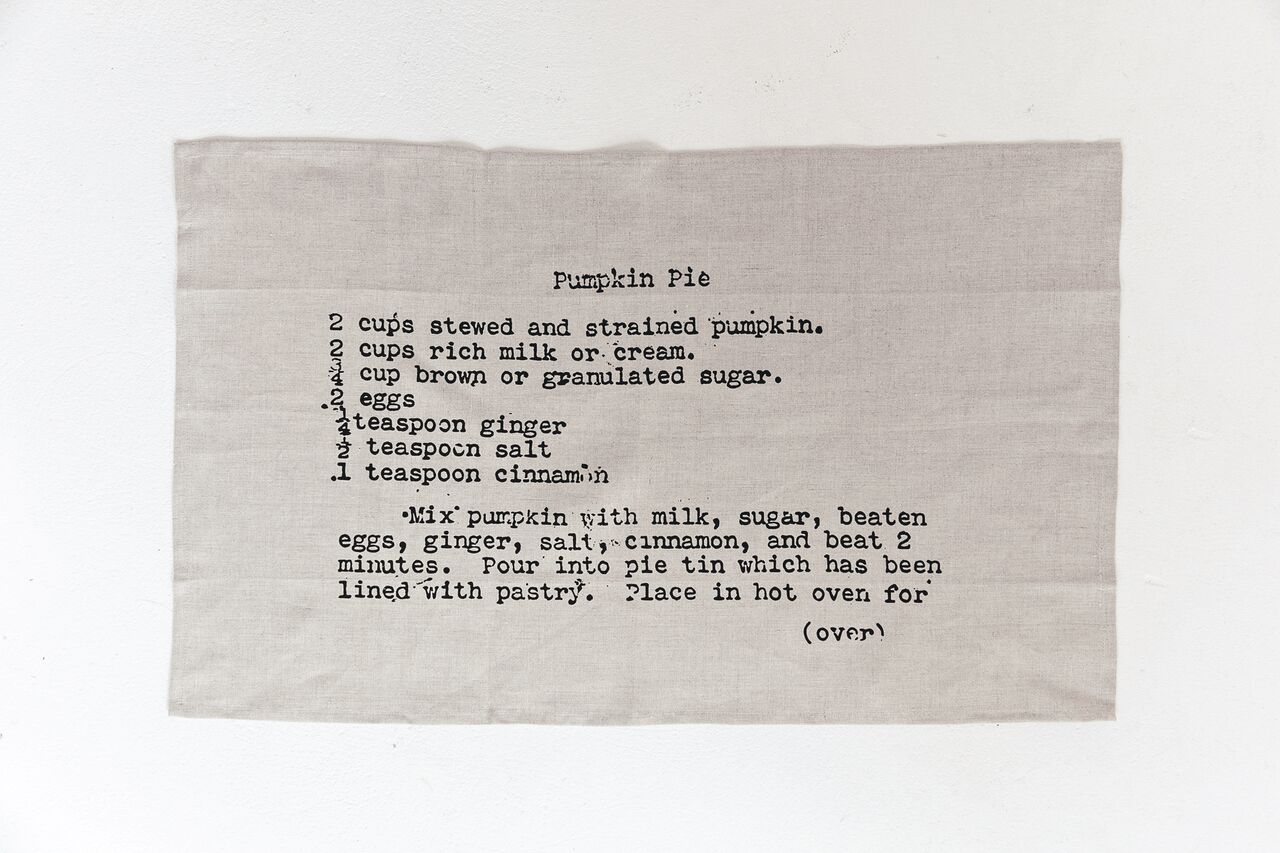 Family Recipe Collection Tea Towel (Pumpkin Pie)
THIS ITEM HAS BEEN VERY POPULAR AND WILL BE BACK IN STOCK AND BEGIN SHIPPING ON 10/15/19. IF THIS PRODUCT IS ORDERED WITH IN STOCK PRODUCTS, WE WILL SHIP THOSE IMMEDIATELY AND THIS ITEM WILL SHIP SEPARATELY ON 10/15/19.
As part of our new Family Recipe Collection, inspired by generations of family recipes, this 20"x30" oatmeal linen Tea Towel features the recipe to Pumpkin Pie.
Beautiful for your kitchen everyday and a special keepsake gift.