The Heirloomed Box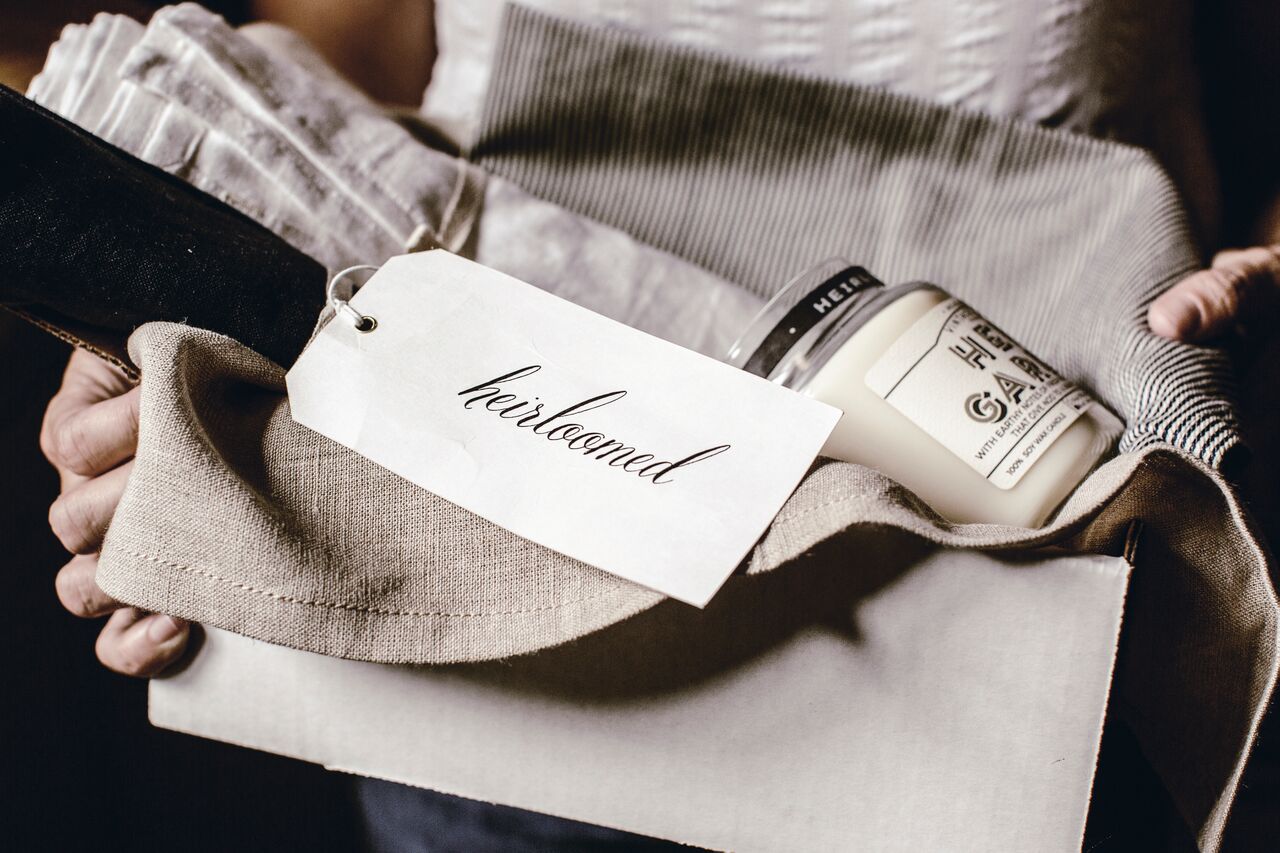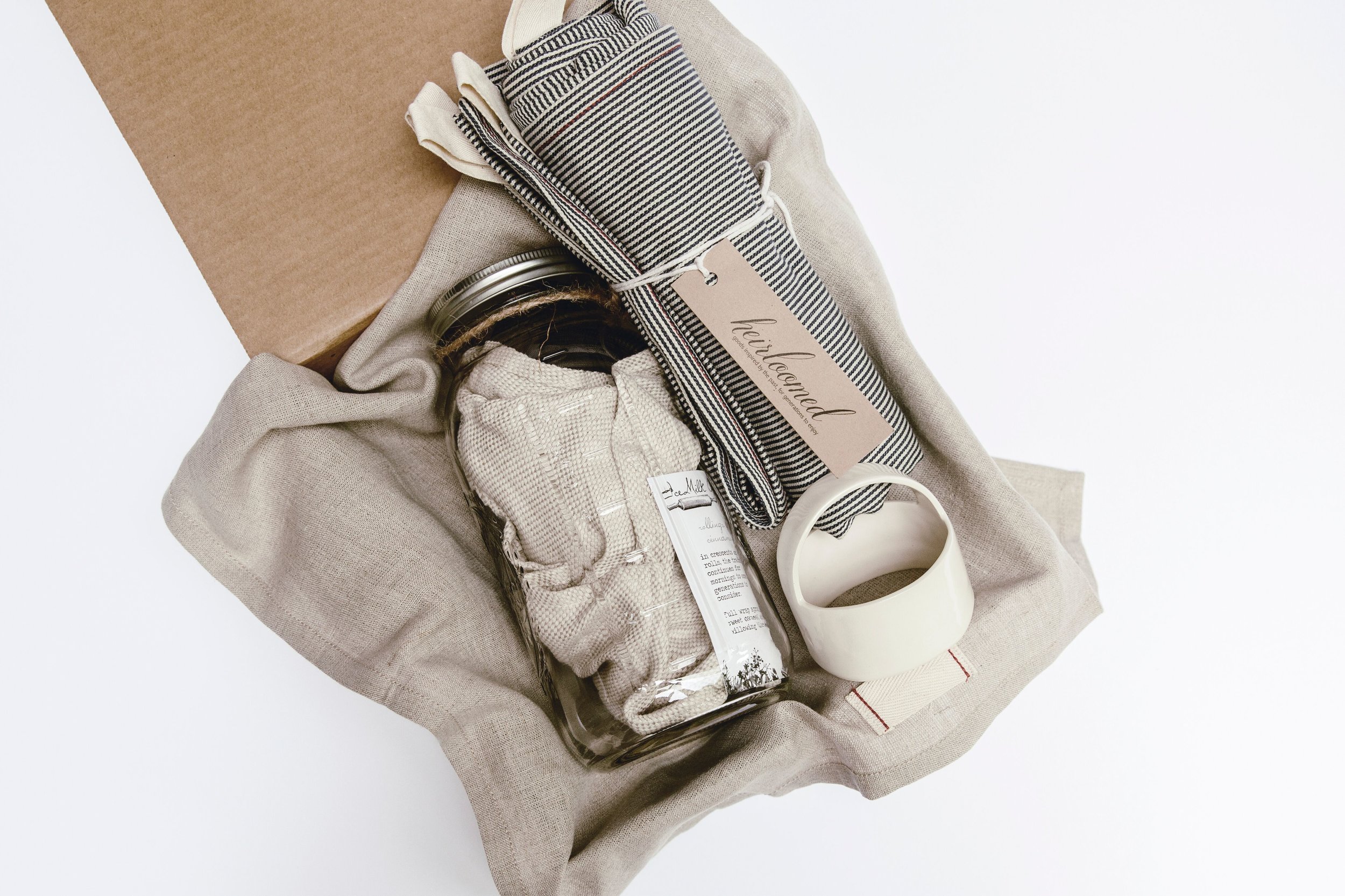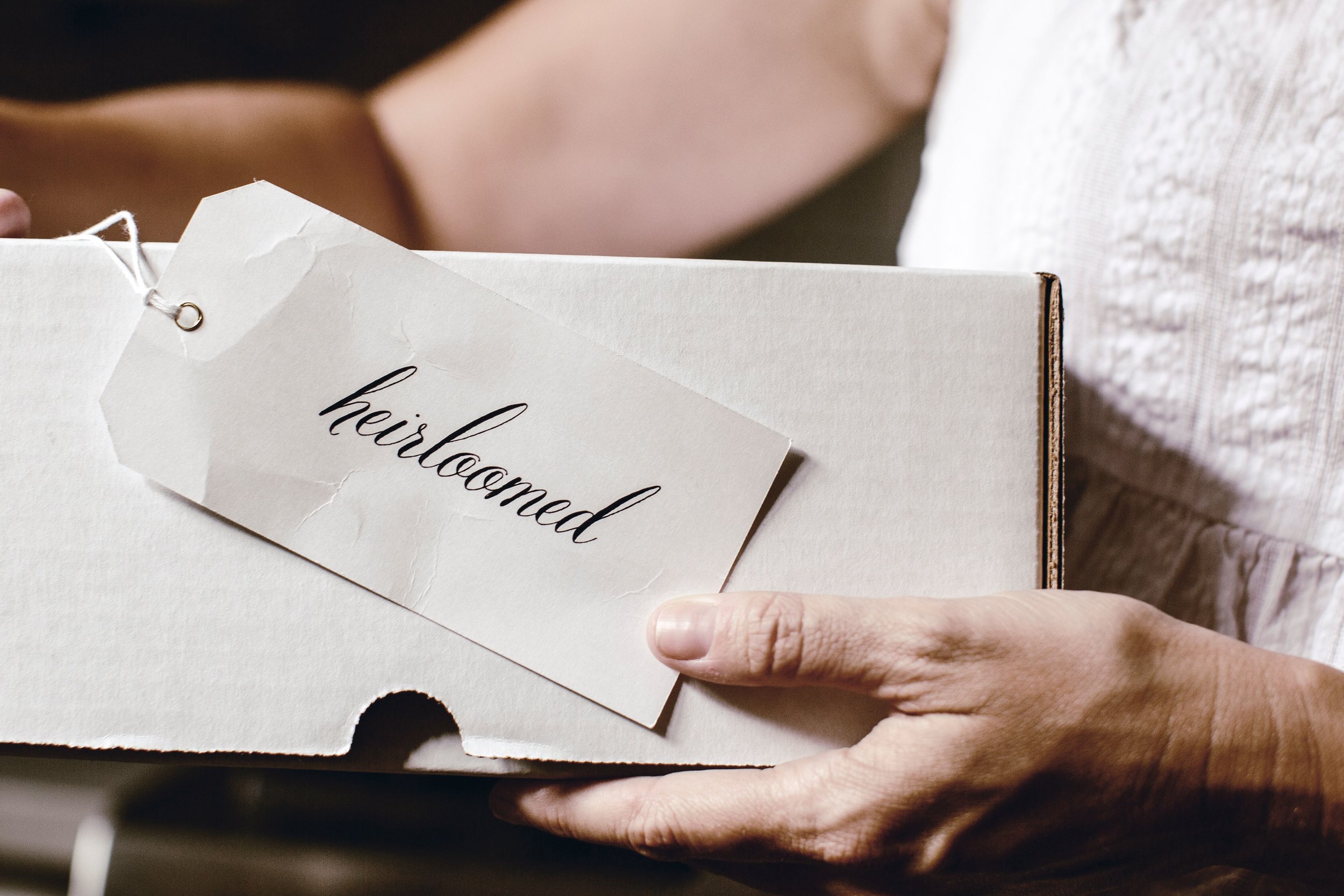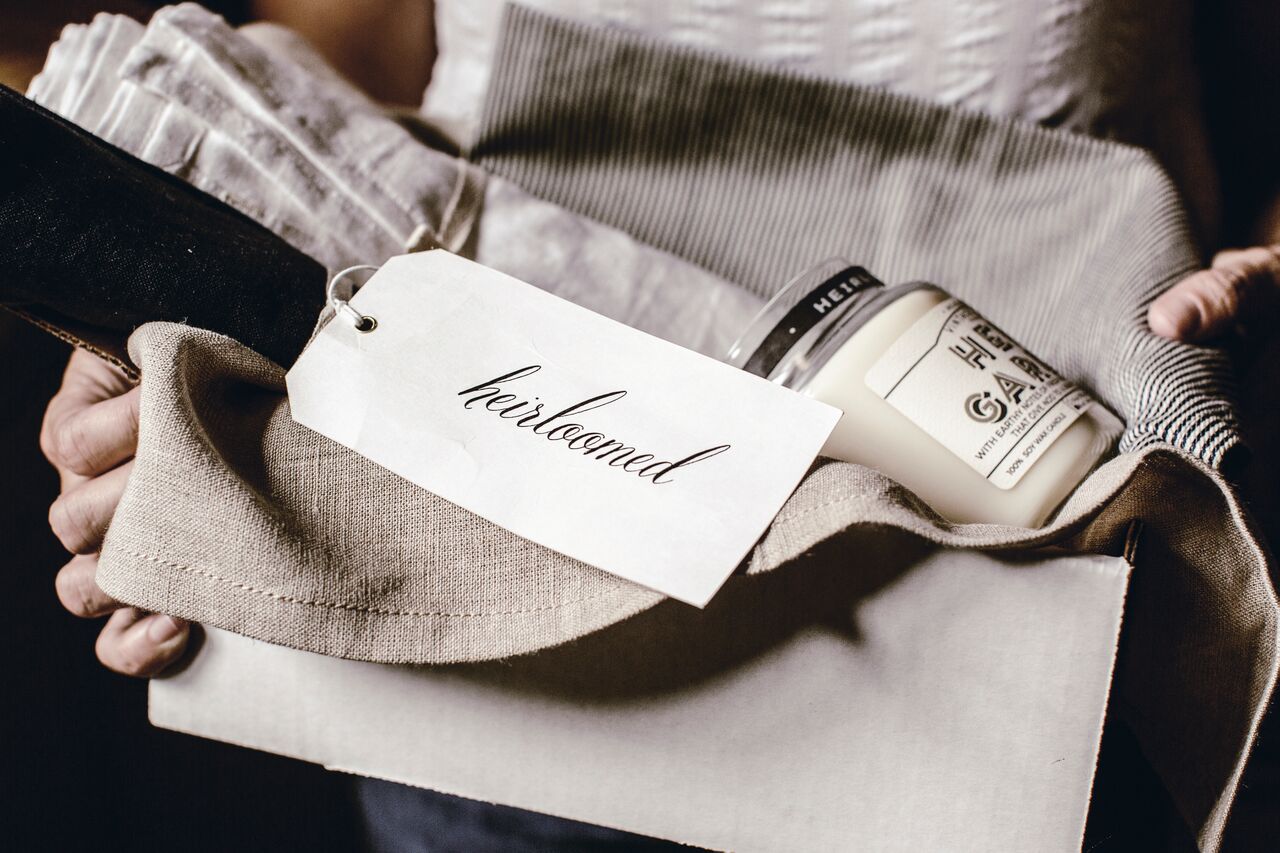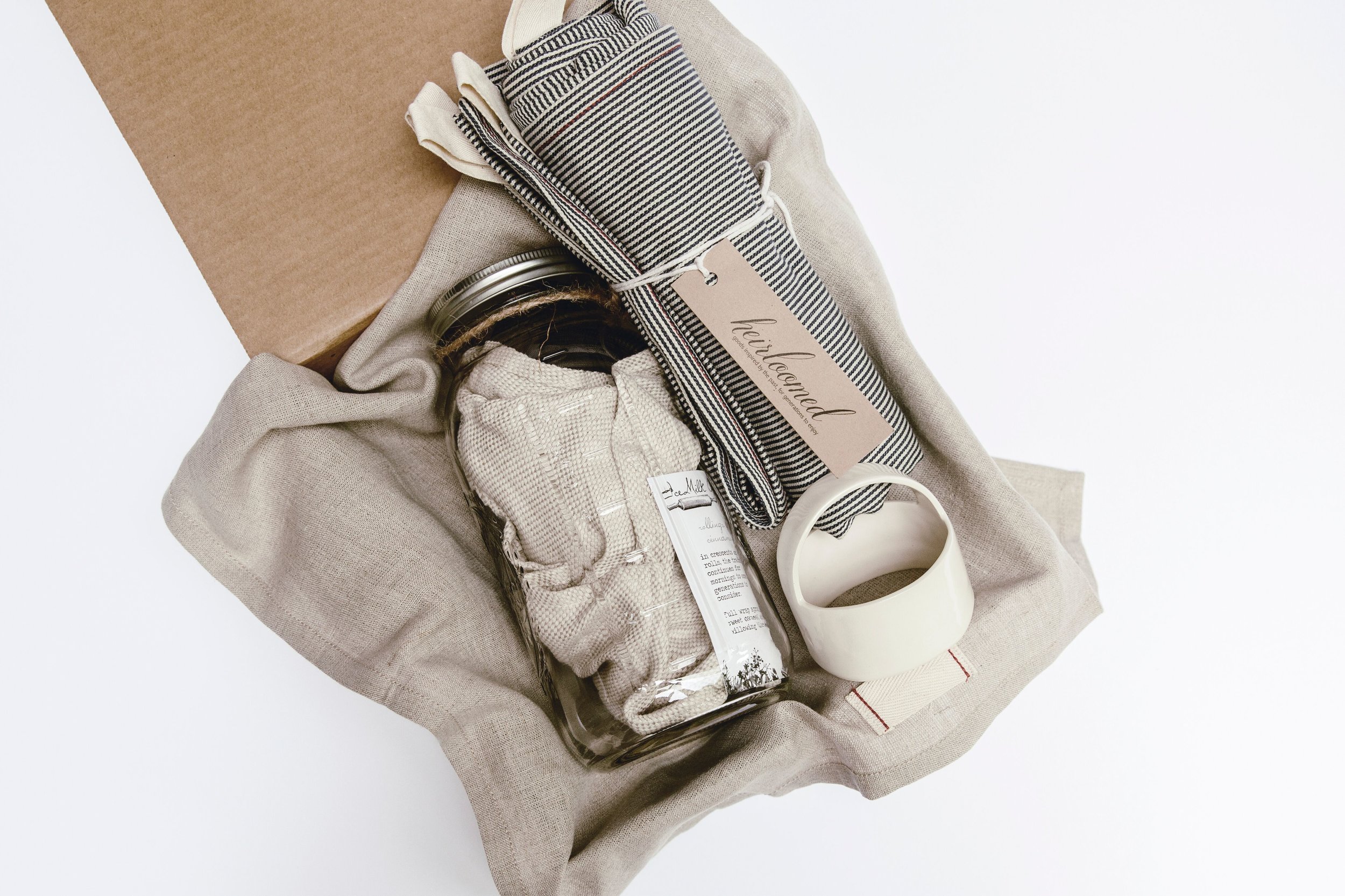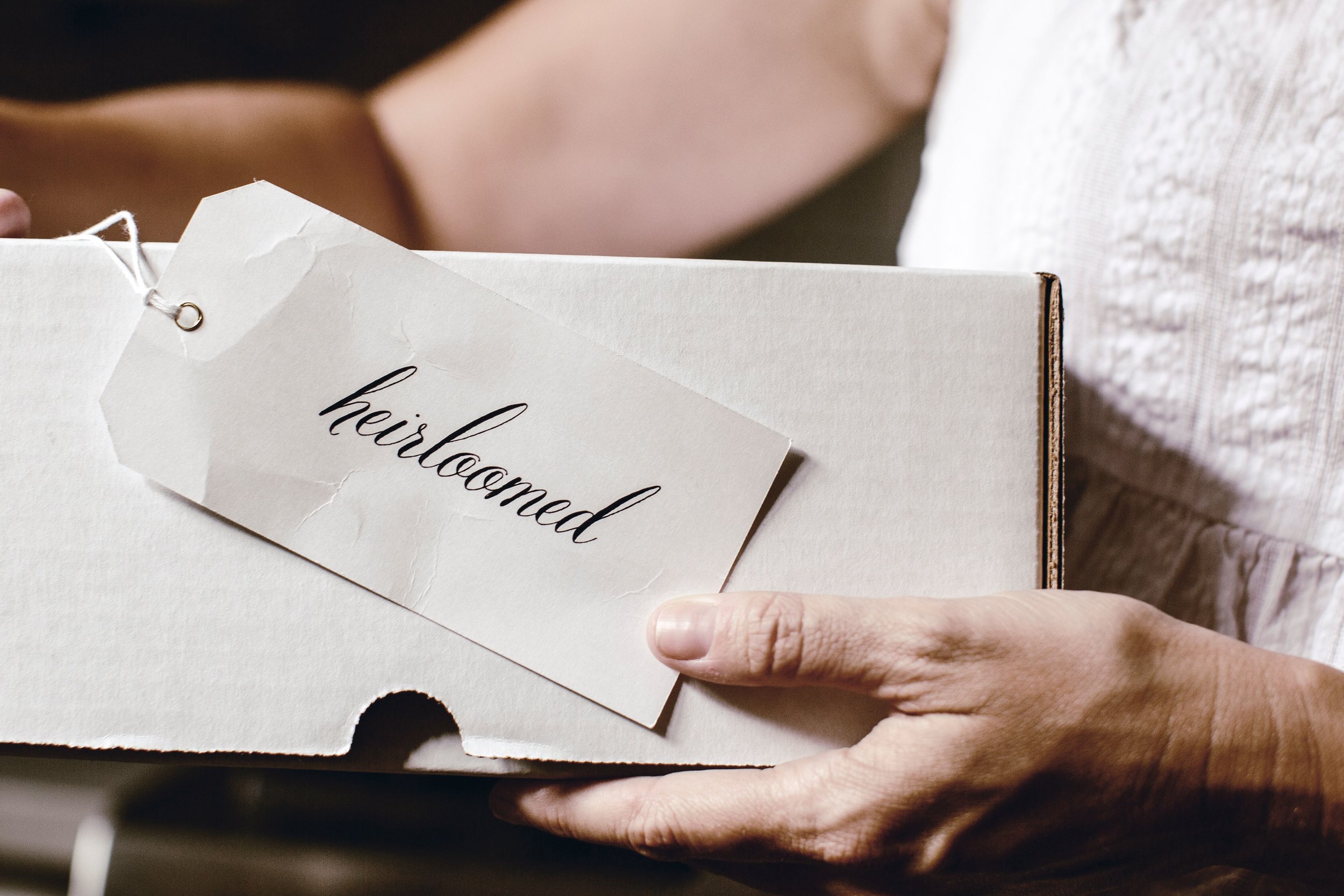 sold out
The Heirloomed Box
PLEASE NOTE THIS ITEM IS NOT AVAILABLE THIS MONTH. WE ARE WORKING ON A NEW HOLIDAY BOX THAT WILL BE AVAILABLE 11/1.
We are so excited to bring our favorites to you each month with a brand new Heirloomed Box. Each gift box is valued at $150 and will contain an apron (child or adult), 1-2 tabletop linens and 2 mystery items. Each month the items we choose to include will change, but will always be a valued assortment of keepsake goods you can enjoy for generations to come.
Please note, no two boxes are the same, even if ordered the same month. This box is a sample assortment of all of our lines. Exchanges or returns are not excepted on this item.
Examples of items that may be included are pictured, they may include items from our designs + collections, vintage goods, or small batch pieces . Purchase or gift our Heirloomed Box monthly to continue your collection.
Please note, this is not a subscription product, as the box must be purchased every month. We curate new items for each month, so you will not receive the same items twice.