Keepsake Linen Collection - Pewter Crossbody Apron (Adult)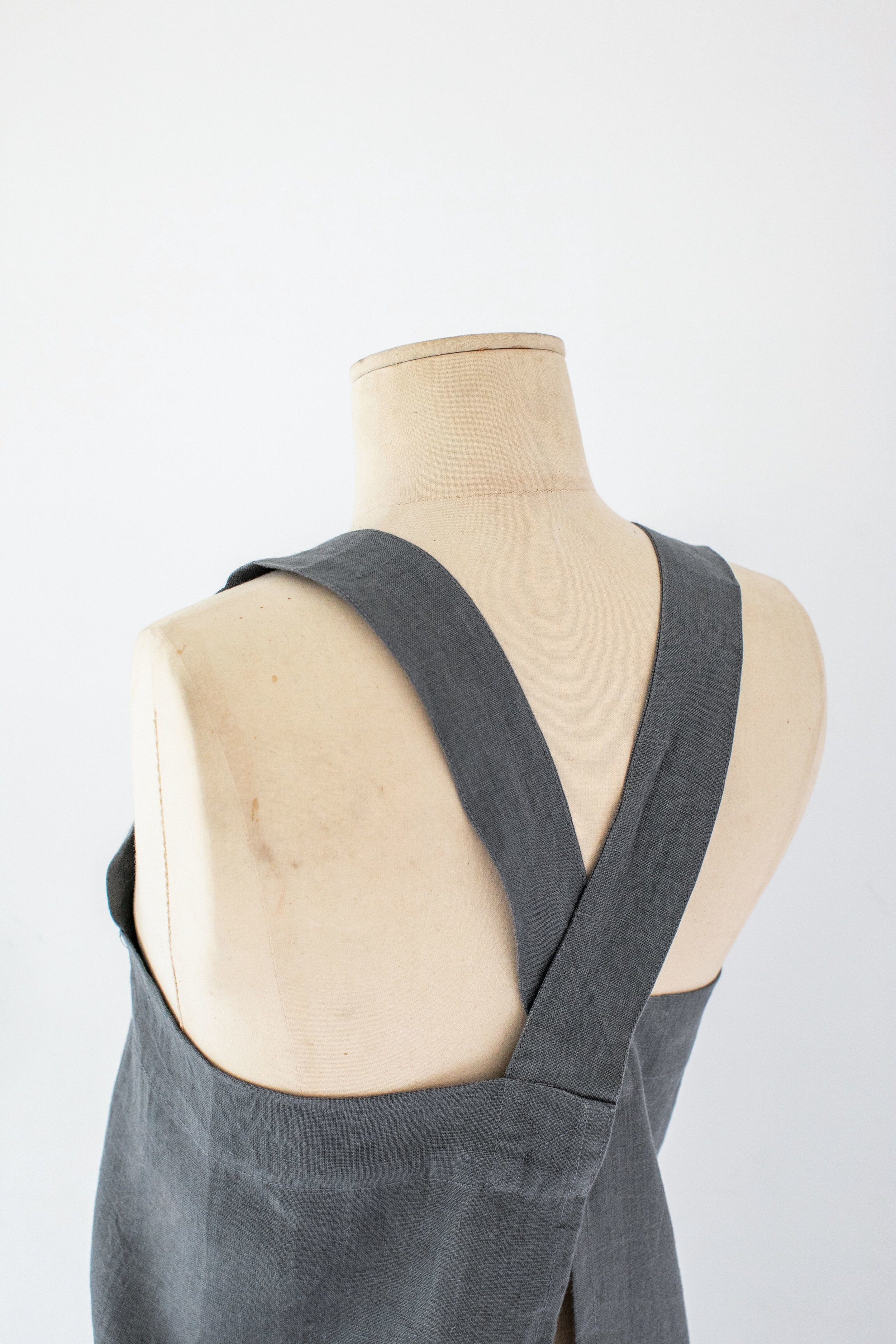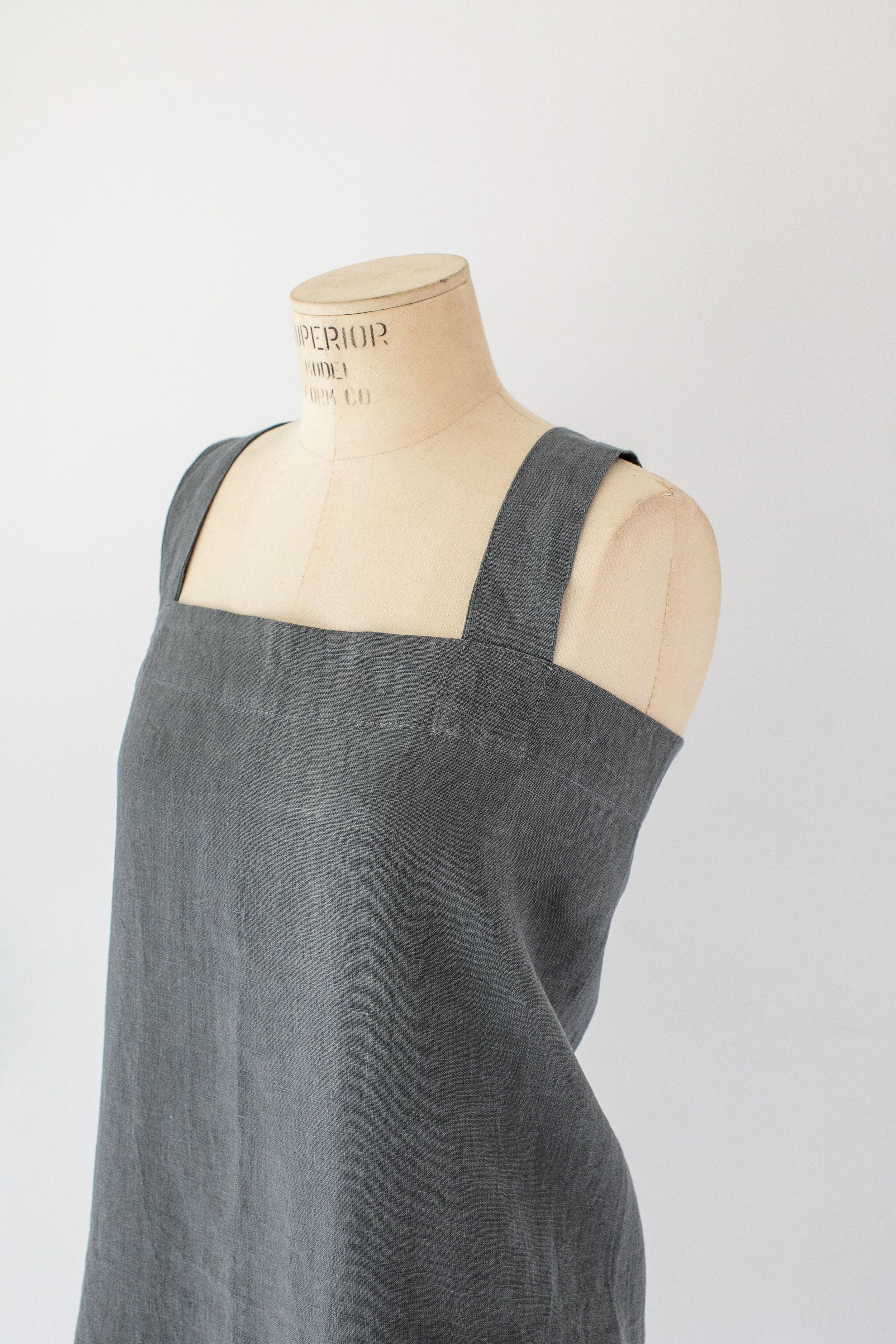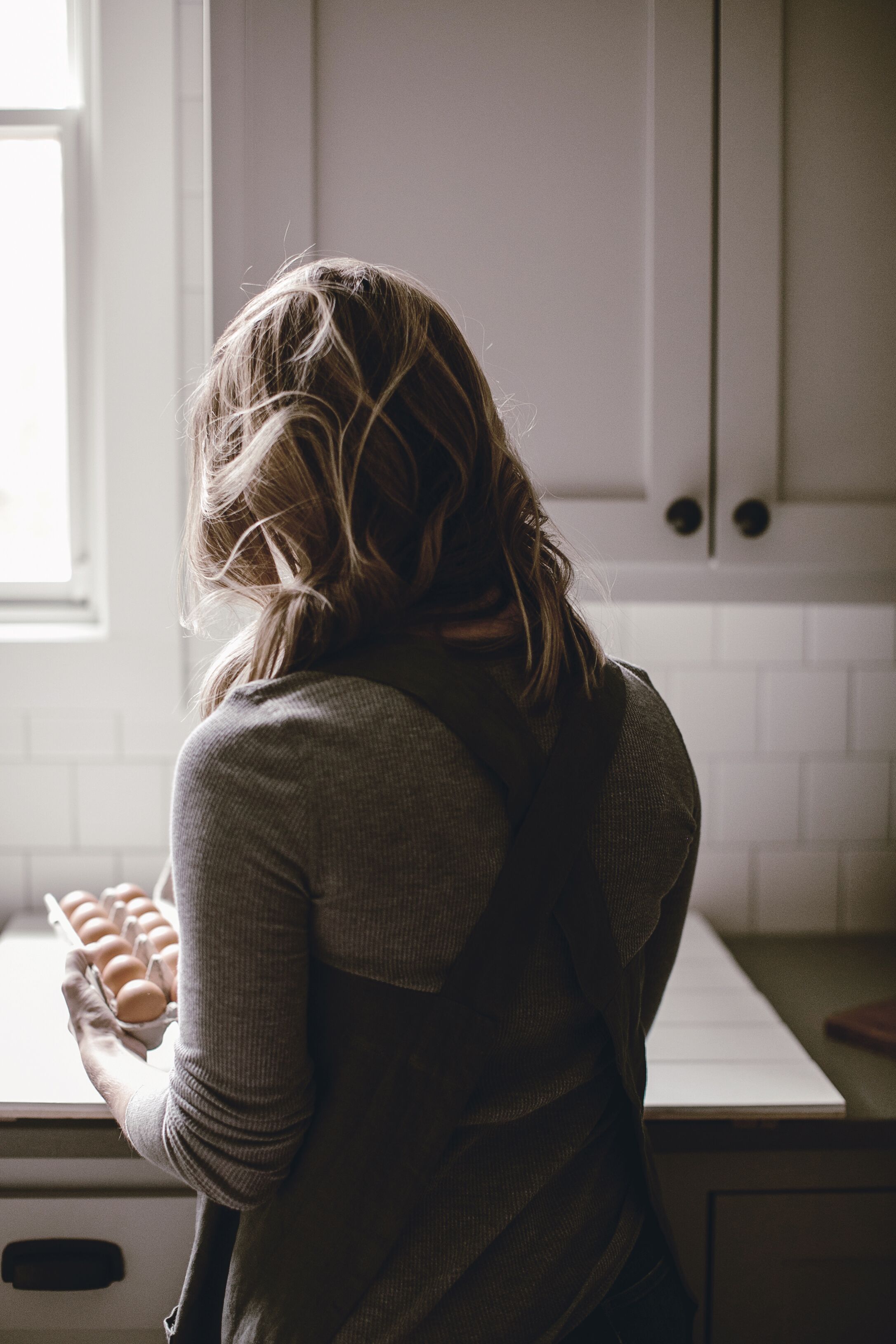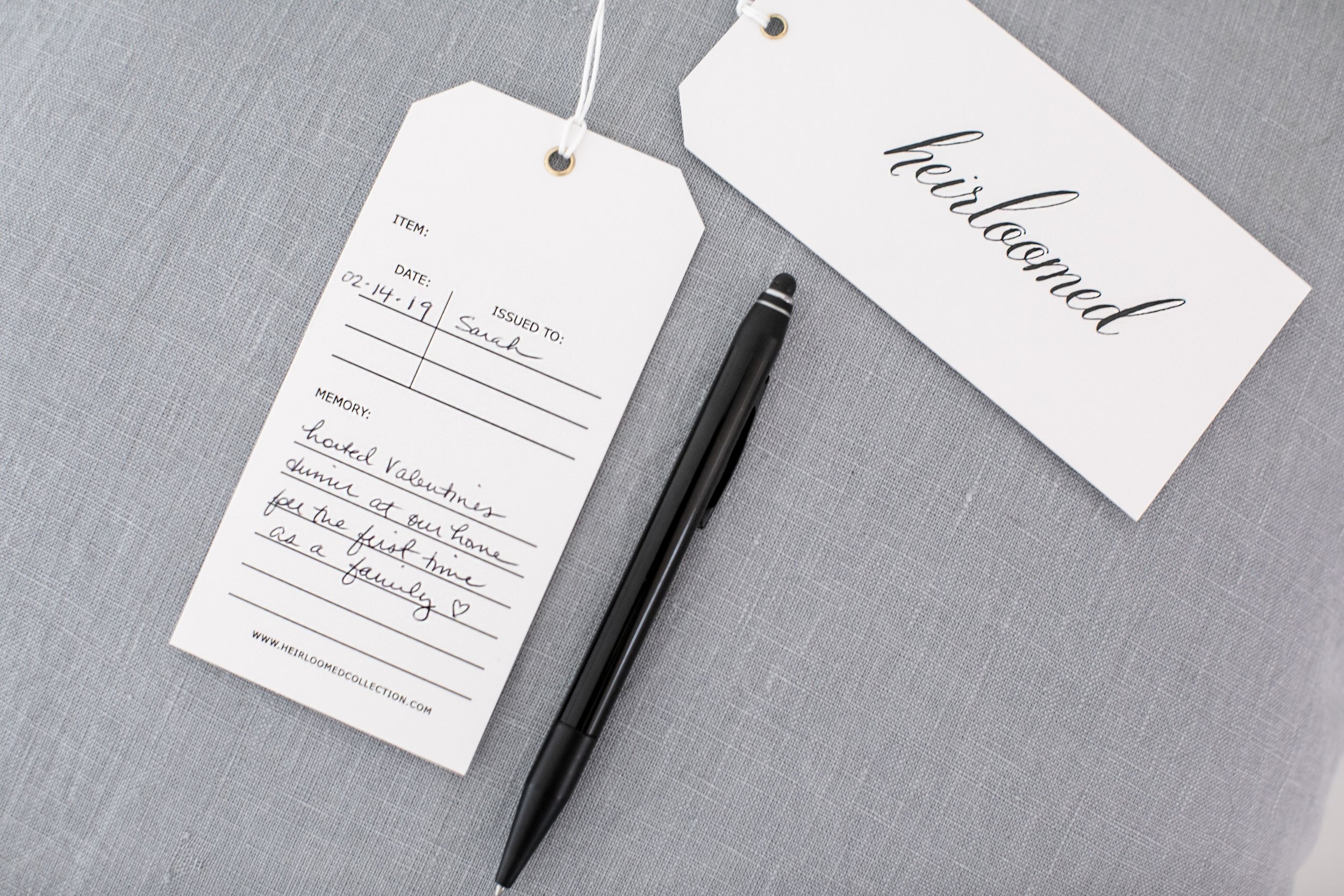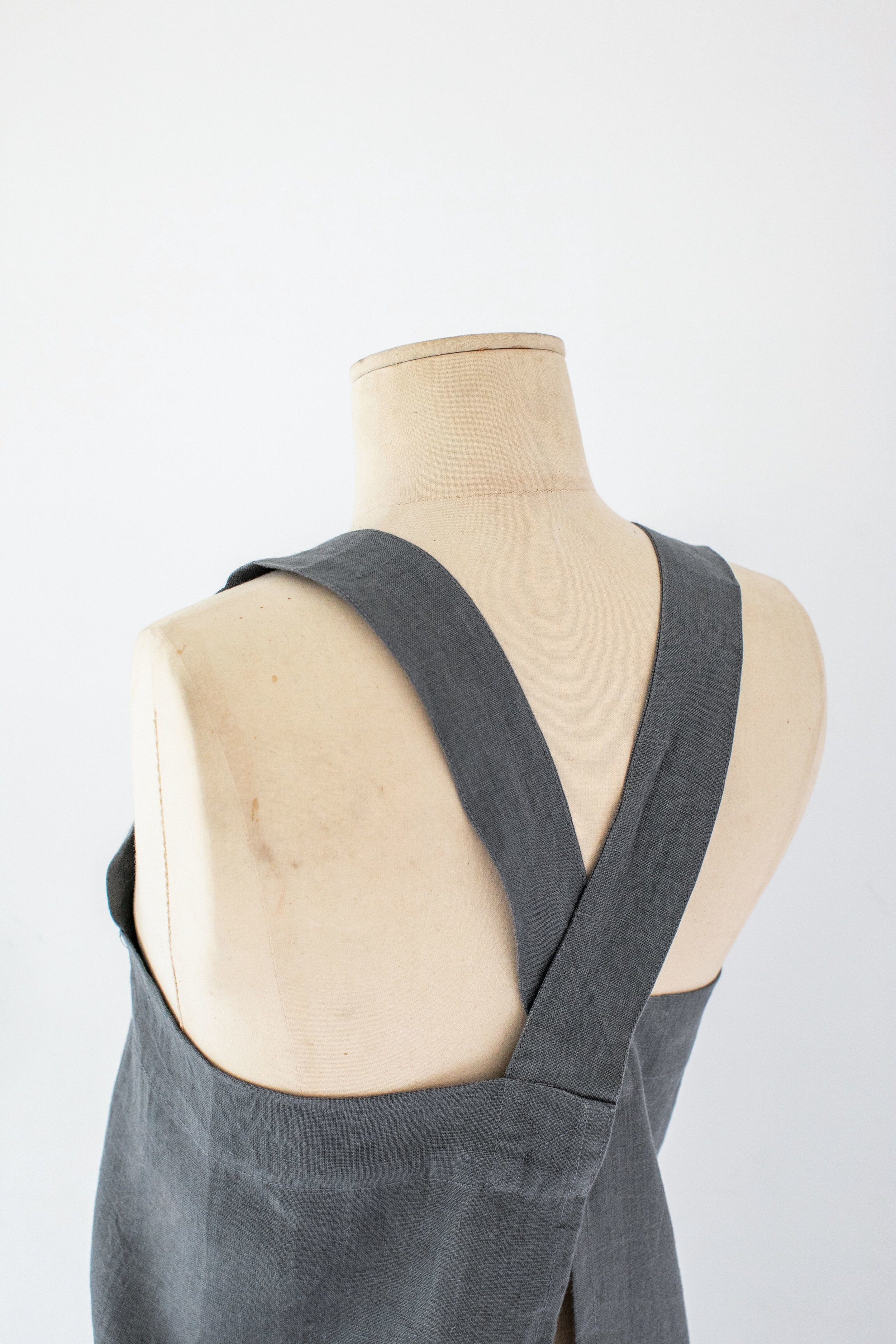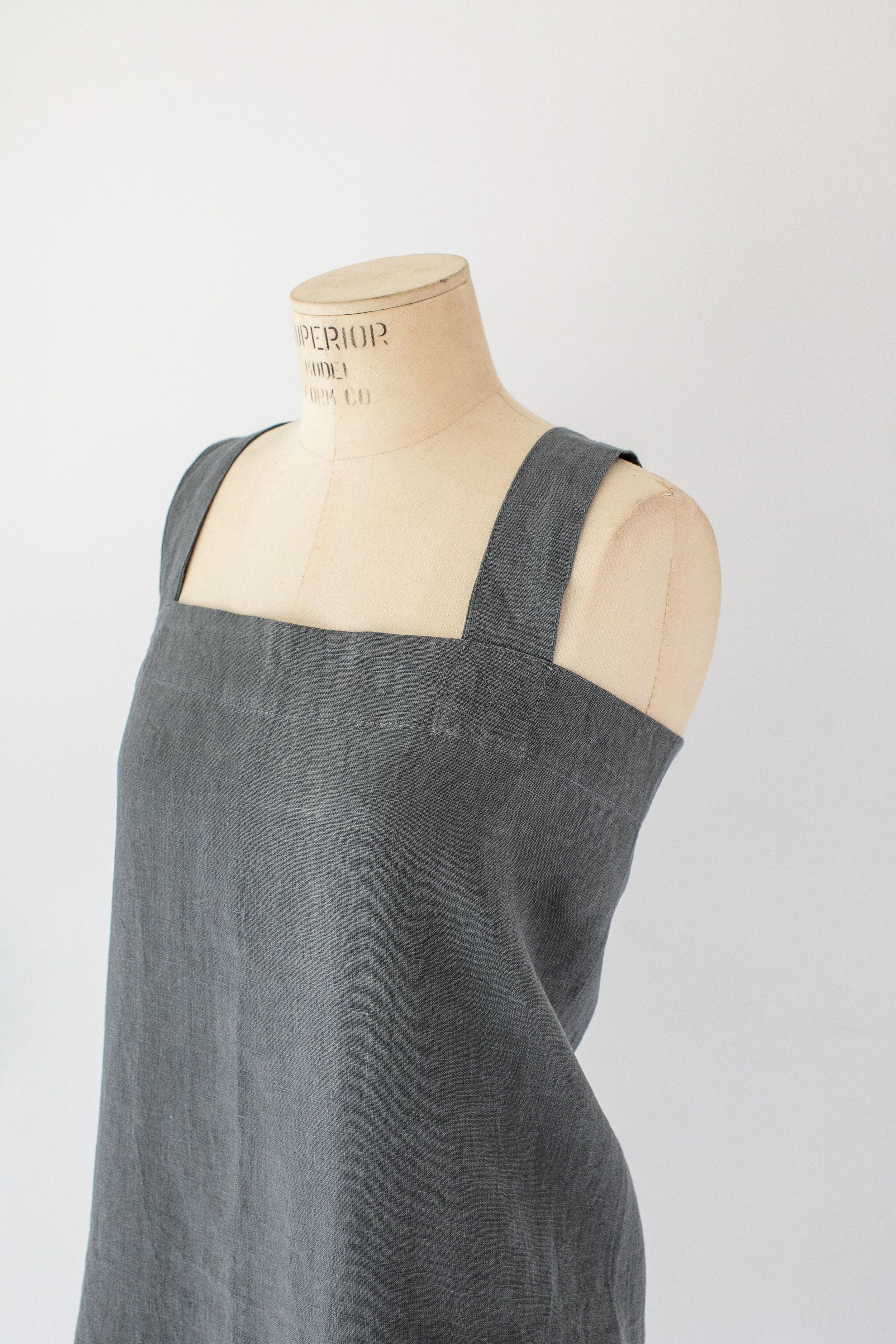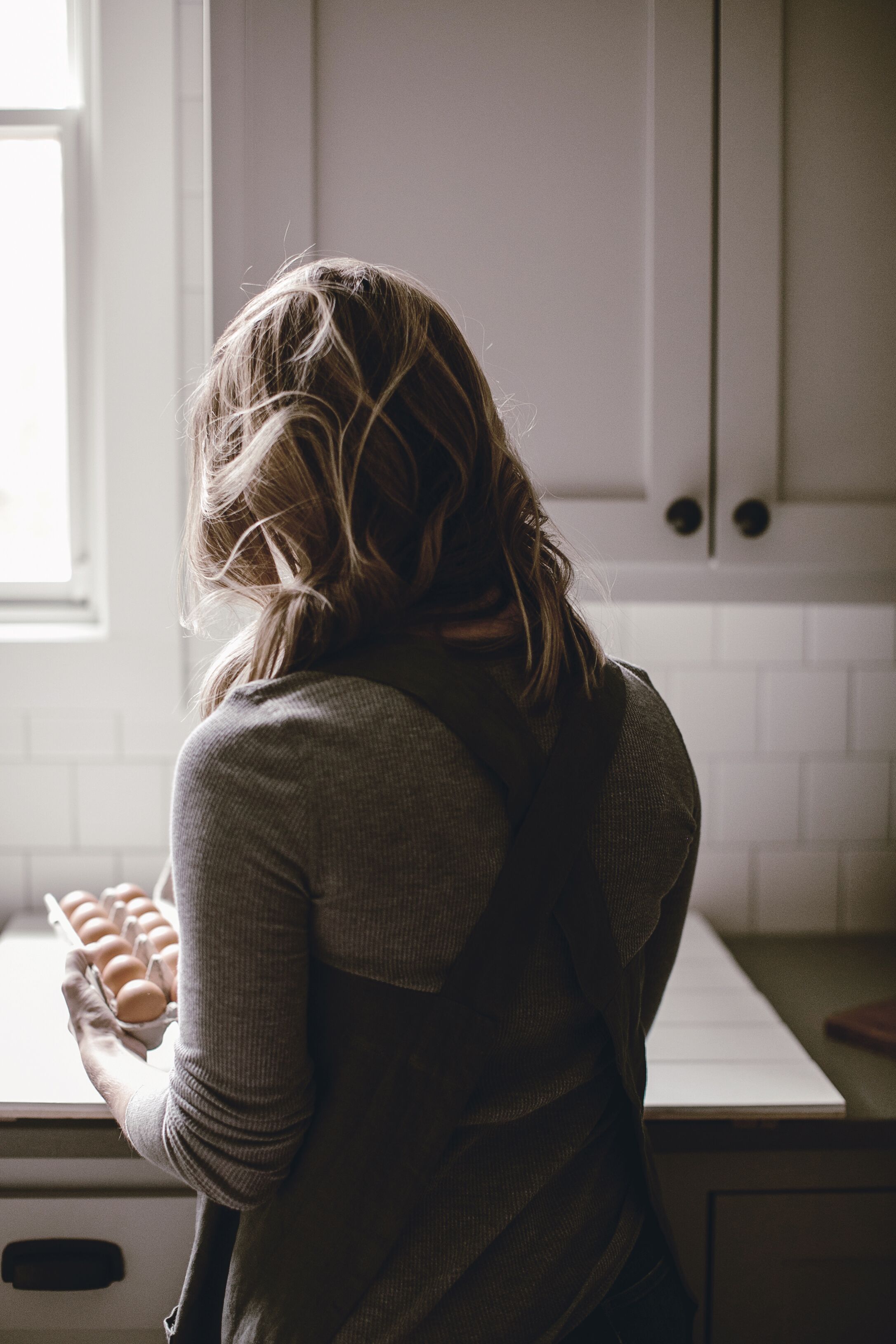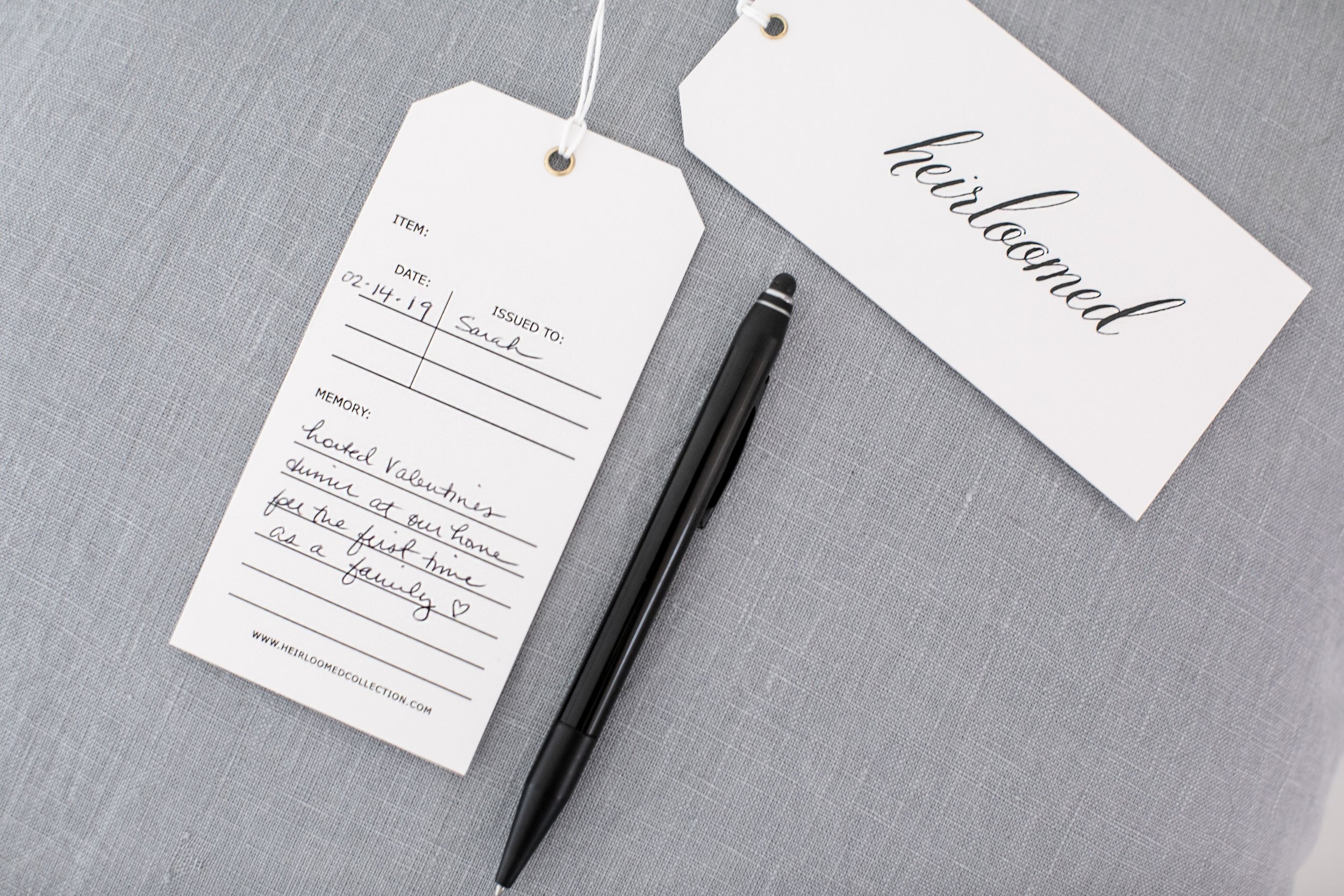 Keepsake Linen Collection - Pewter Crossbody Apron (Adult)
THIS ITEM HAS BEEN VERY POPULAR AND WILL BE BACK IN STOCK AND BEGIN SHIPPING ON 10/15/19. IF THIS PRODUCT IS ORDERED WITH IN STOCK PRODUCTS, WE WILL SHIP THOSE IMMEDIATELY AND THIS ITEM WILL SHIP SEPARATELY ON 10/15/19.
Our keepsake collection pewter (charcoal grey) adult apron has a Japanese inspired design that will save any strain on the neck. It is effortless as you simply slip it over your head, no tying required. One size fits all. Be sure to check out our matching children's style. See swatch detail for fabric color.
This collection gets back to the basics of forever layering your classic linens. This apron is perfect for special occasion to every day. It is 100% pre-washed linen and filled with memories to last a lifetime. Perfect for monogramming and they only get better with age.
Each piece features our signature heirloomed tag for capturing and chronicling the memories made with these linens.