Simple Blessings Tea Towel (Johnny Appleseed)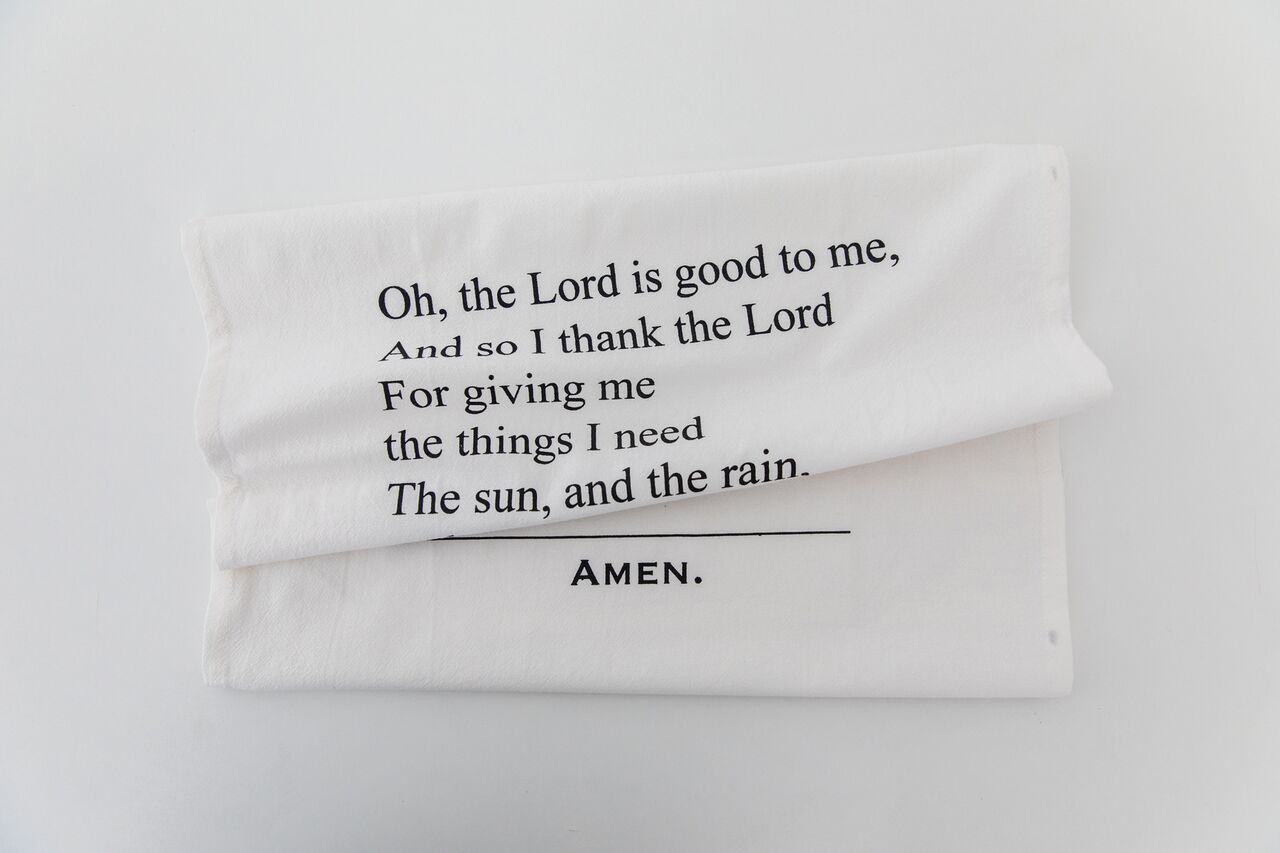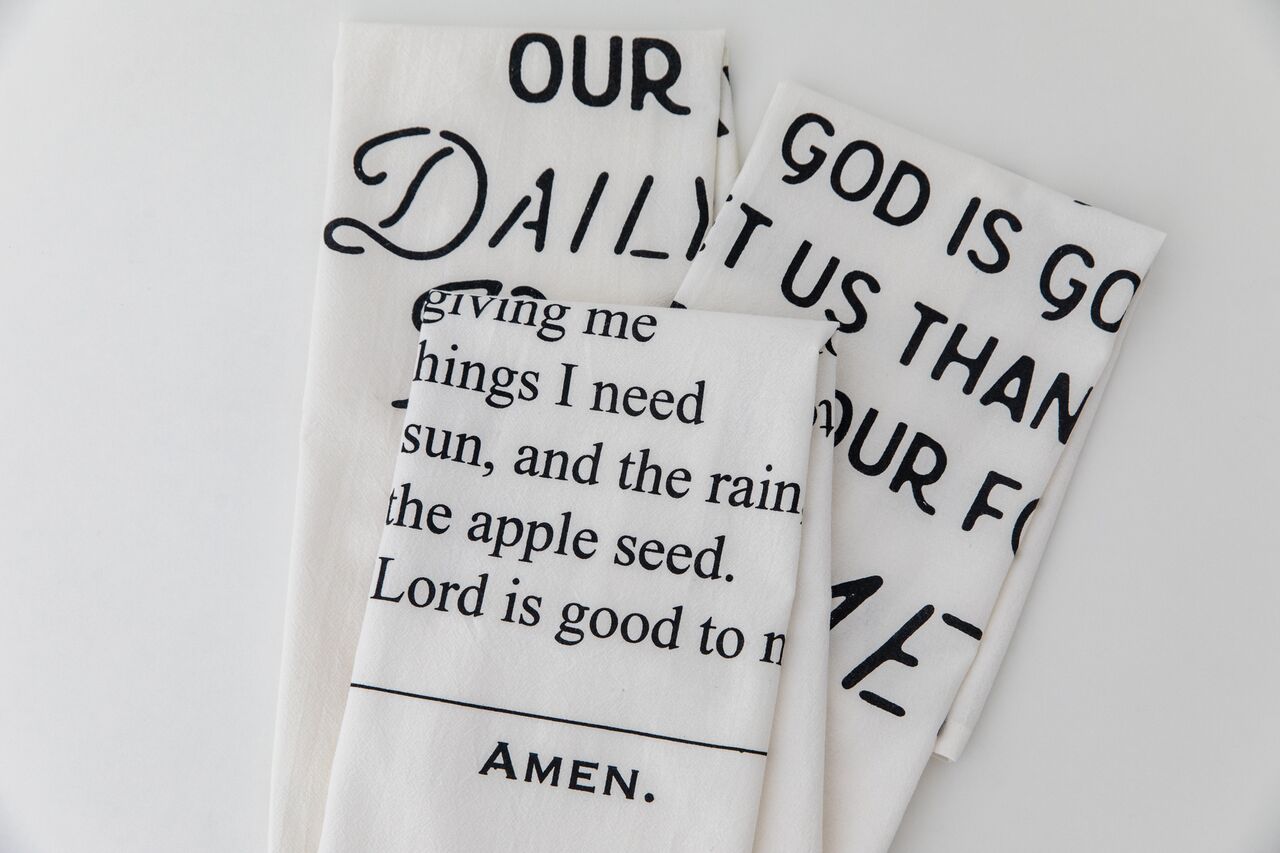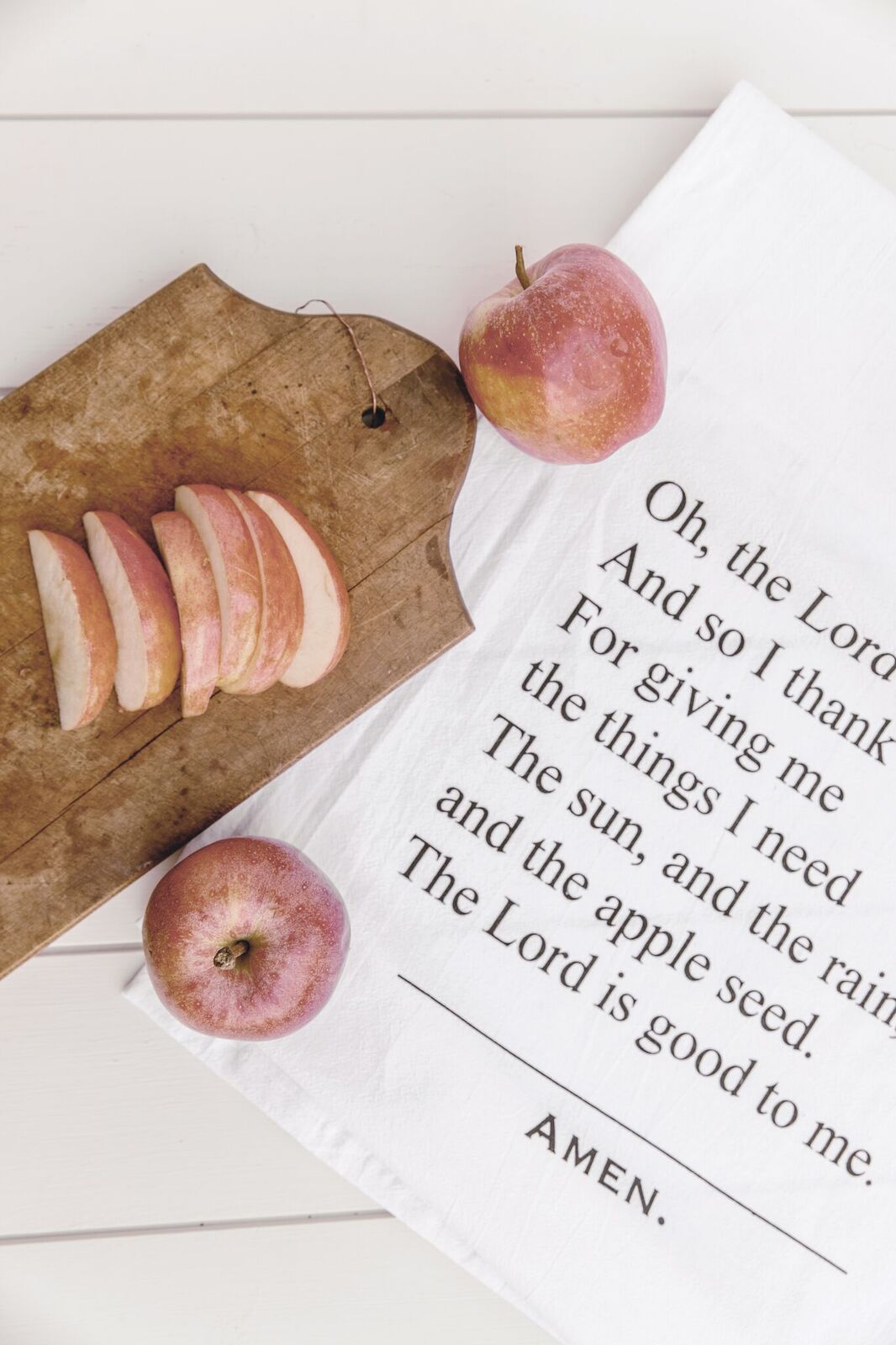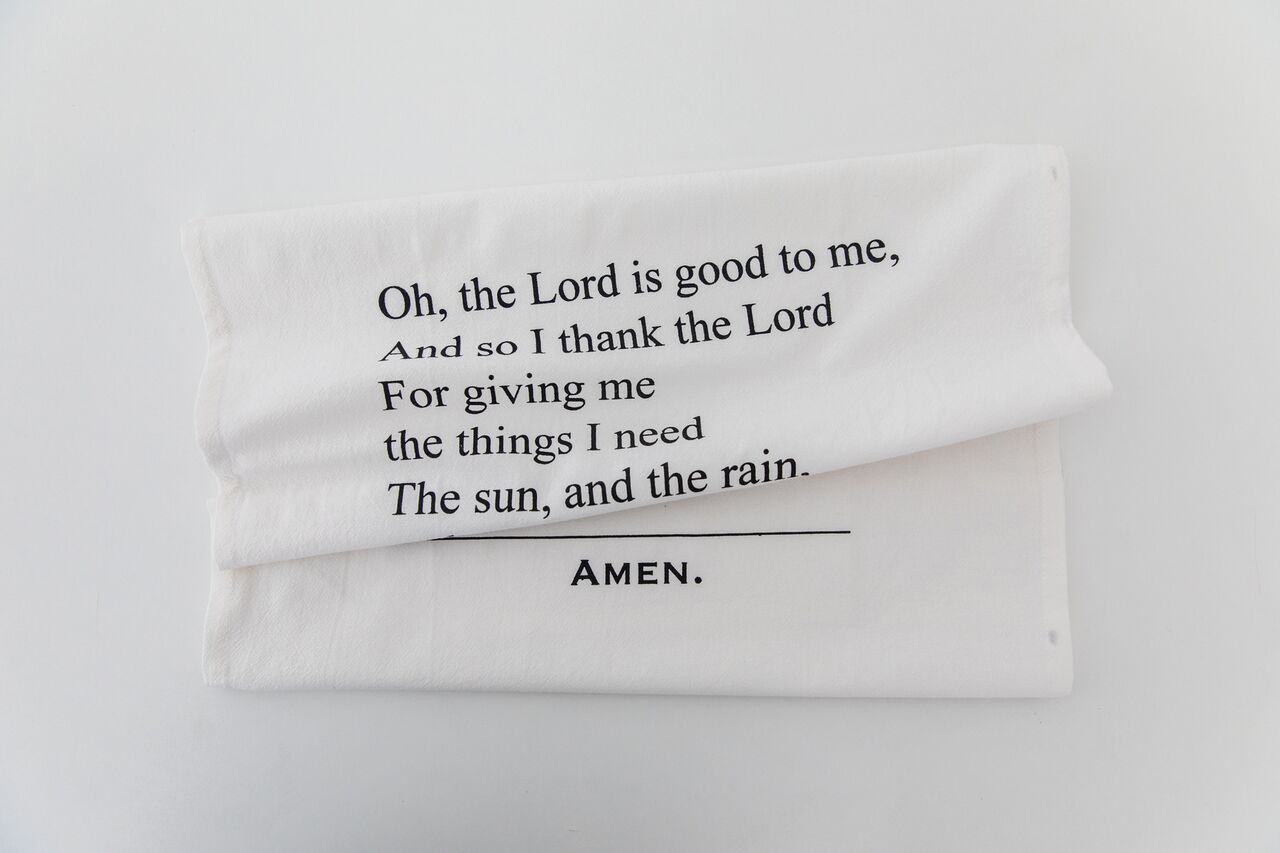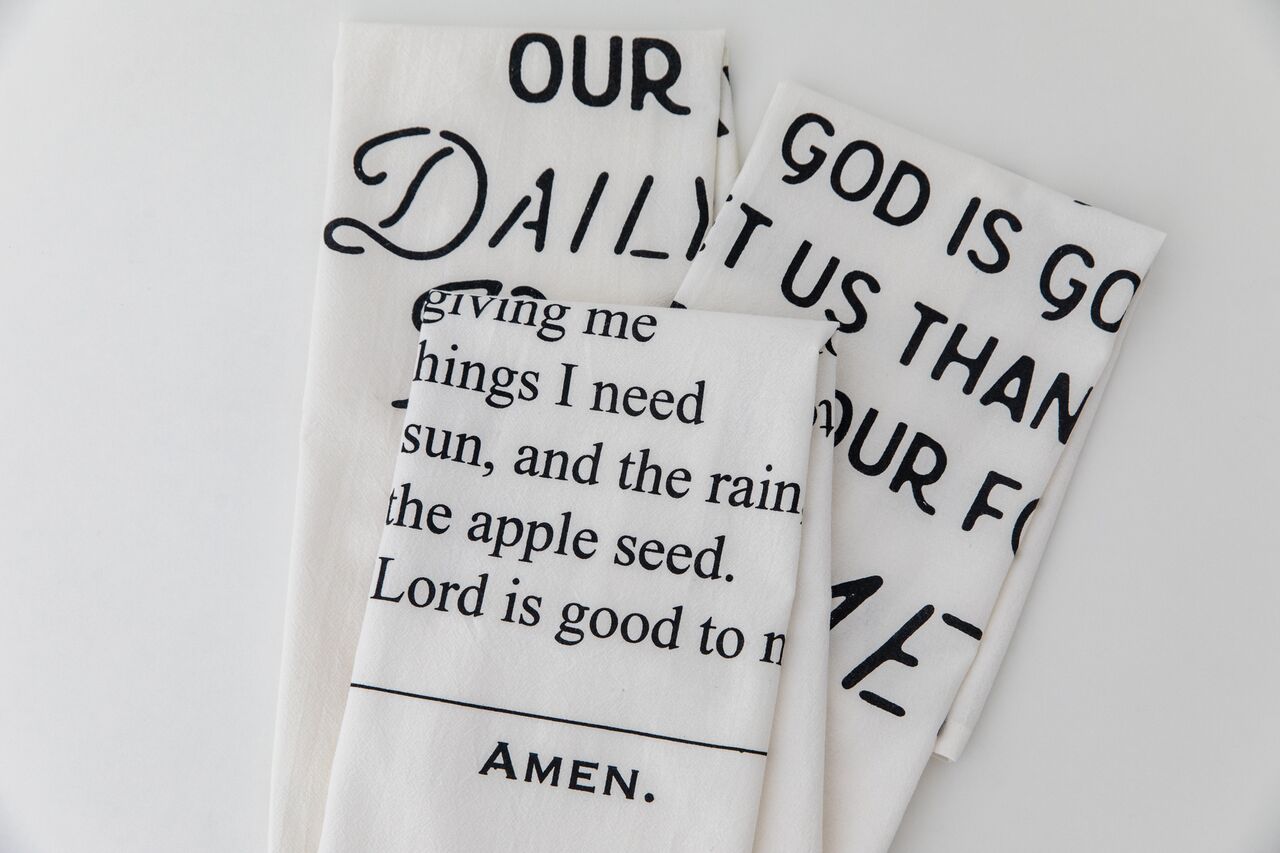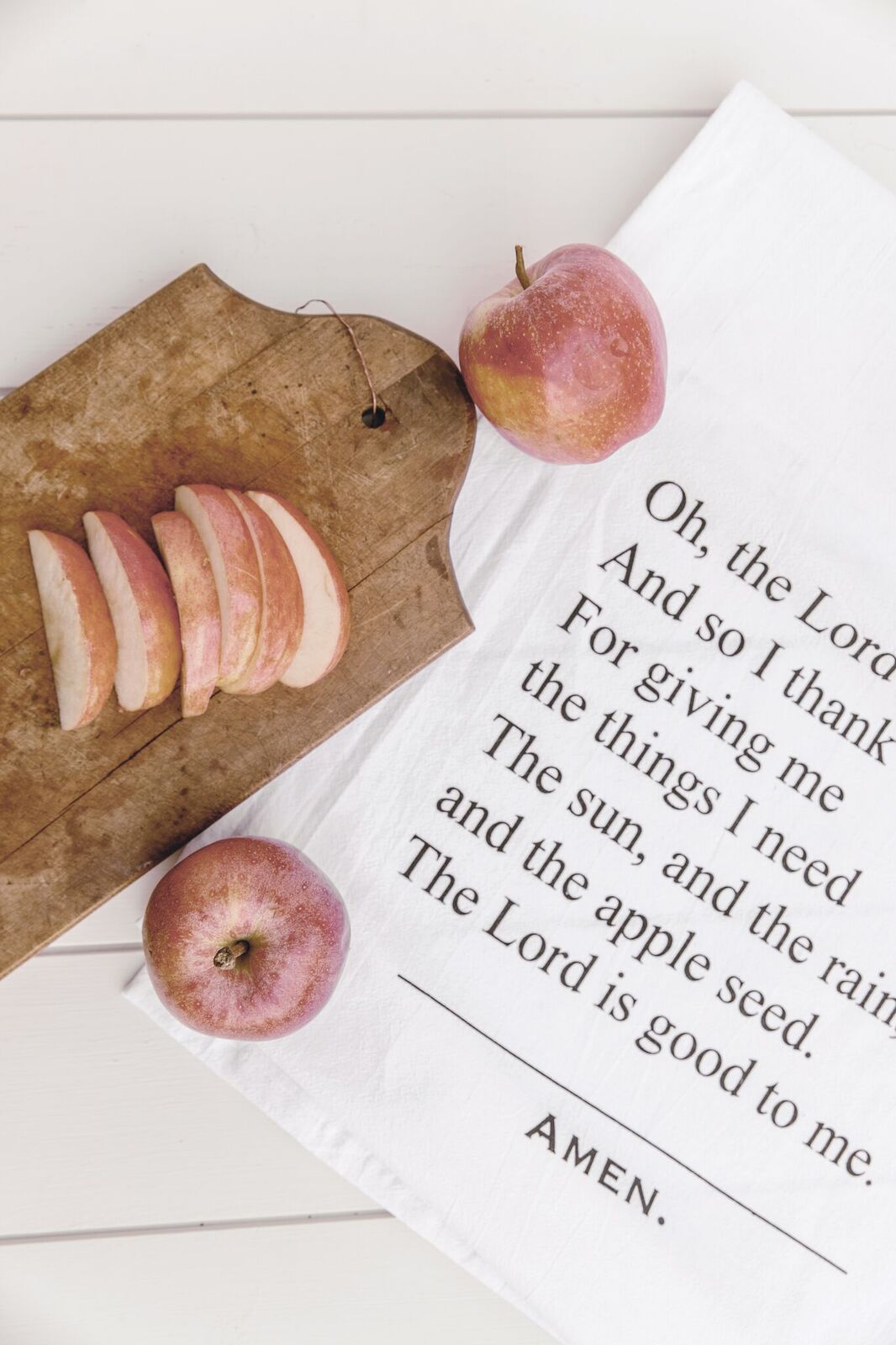 Simple Blessings Tea Towel (Johnny Appleseed)
PLEASE NOTE, THIS ITEM IS CURRENTLY OUT OF STOCK AND WILL NOT BEGIN SHIPPING UNTIL 06/15/19. YOU MAY STILL PLACE ORDERS FOR THIS ITEM, BUT IT WILL NOT BEGIN SHIPPING UNTIL06/15/19. As part of our new Simple Blessings Collection, inspired by the first prayers learned around the table, this 20"x30" crinkle cotton Tea Towel features the Johnny Appleseed prayer.
Beautiful for your kitchen everyday and a special keepsake gift.
Also see our Simple Blessings Table Runner + Dinner Napkin to complete your set.