Thanksgiving Table Gift Package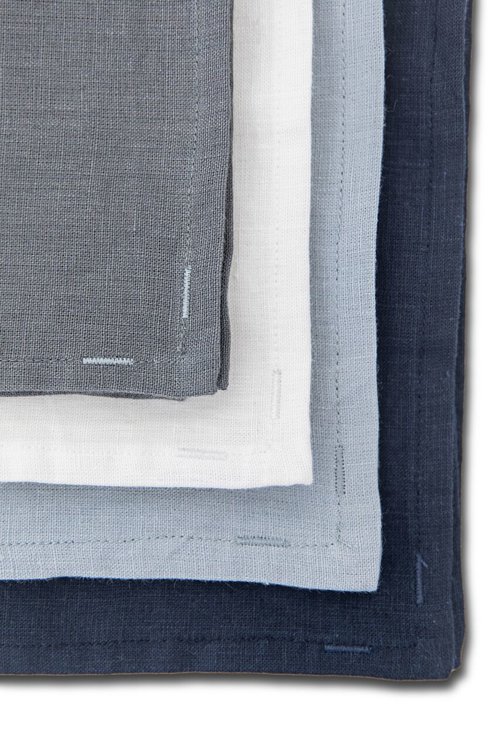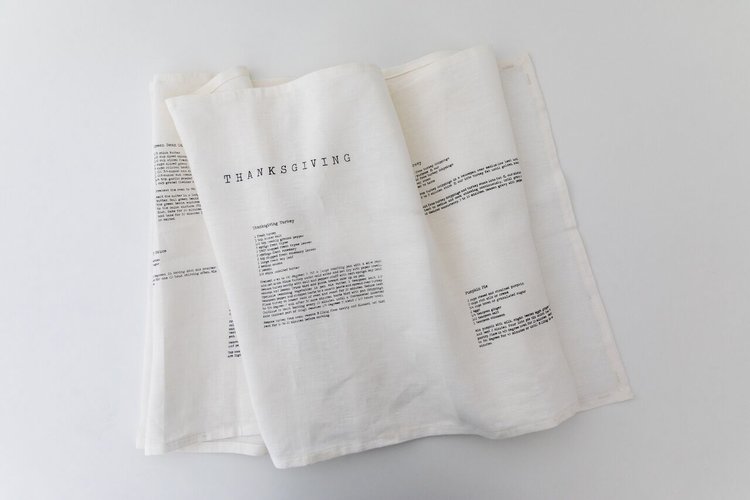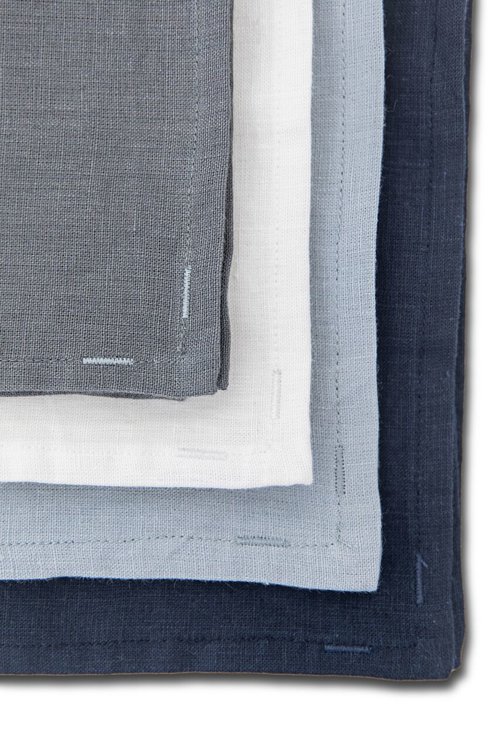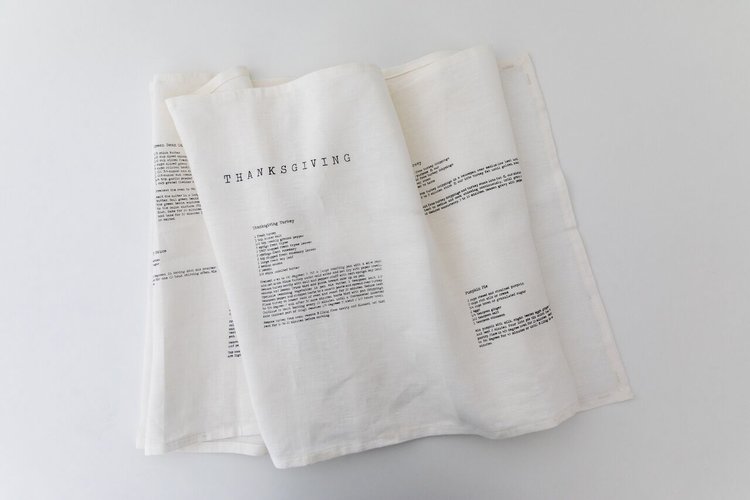 Thanksgiving Table Gift Package
This special gift package will have your Thanksgiving table ready for all of the special family recipes you prepared all day. This package includes the Thanksgiving running, two sets of napkins in your color choice and a set of recipe cards.
The Thanksgiving runner is part of our family recipes collection and features the recipe to Thanksgiving classics like turkey, gravy, pumpkin pie and more.
Each set of napkins comes with four 100% linen 18" square napkins with a beatuful barrack stitching detail on the corners. This package comes with two sets, totaling 8 napkins. You choose your color: Navy, Light Grey, Pewter or White.
The recipe bundle features a stack of 15 recipe cards bundled by our signature heirloomed rubber band. We choose the style for you.
The gift box is a high quality white kraft box. This set makes a wonderful hostess gift.